HOW TO HOLD A GRUDGE:
FROM RESENTMENT TO CONTENTMENT — THE POWER OF GRUDGES TO TRANSFORM YOUR LIFE
Holding grudges is seen by many people as a bad thing — but what if our grudges, when managed correctly, are good for us?
What if they can protect and inspire us, and help us to clarify our highest values and priorities? What if they can even make us more forgiving?
This ultimate guide will give you all the tools you need to analyse, process and embrace your grudges in order to be your best possible self.
Each week, Sophie will be analysing a new grudge and applying cutting-edge grudge science to your true stories, and a few of her own.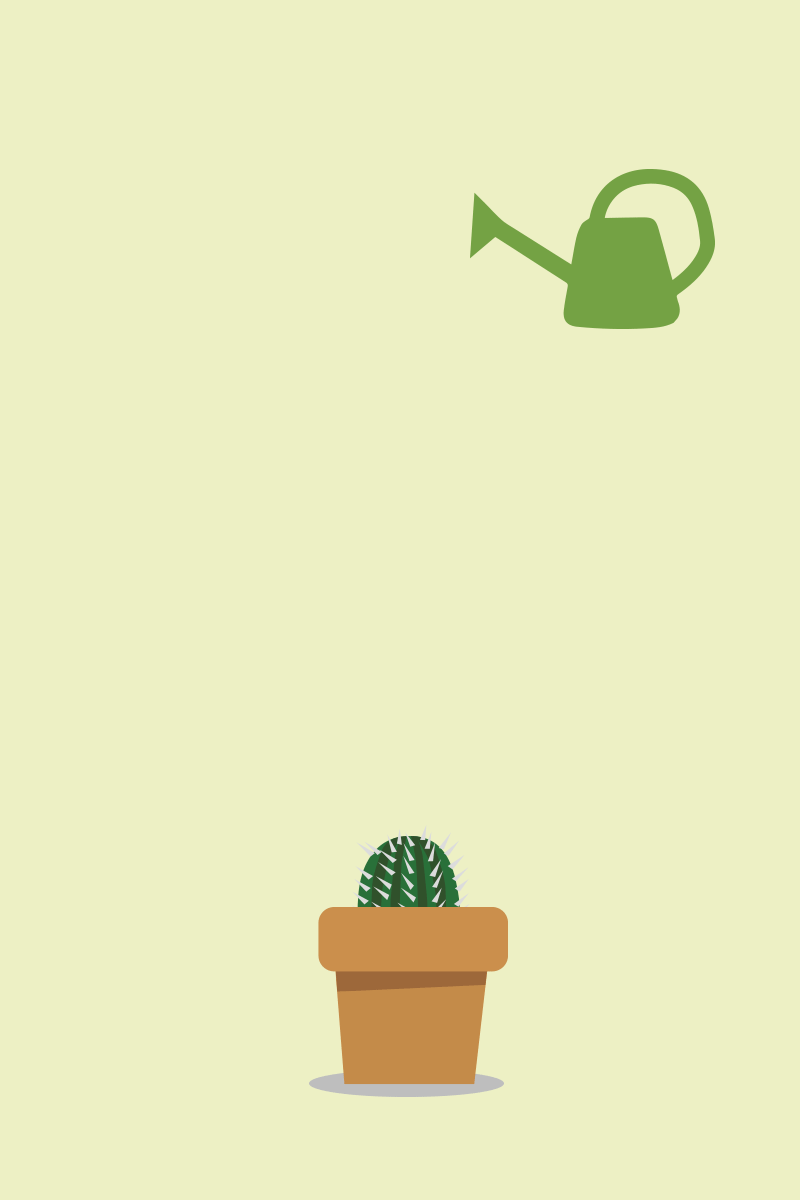 "One day, I had a breakthrough: it wasn't that I couldn't give up my grudges. It was that I didn't want to — because they were wondrous things and the very route to positivity and wellbeing that I was after!"
HOW TO HOLD A GRUDGE — THE PODCAST
Join internationally bestselling crime writer and grudge-holder extraordinaire Sophie Hannah to find out all about the power of grudges to transform your life for the better and to make the world a more peaceful and compassionate place.
Sophie will be joined by psychotherapist Helen Acton, meditation teacher, coach and emotional freedom therapist Anne Grey, and hilariously witty and wise poet, Nic Aubury.
If there's a specific aspect of grudges that you'd like Sophie to discuss on the podcast, or if you have a question, email grudgescanbegood@gmail.com. You will soon be able to find the podcast on Twitter: @grudgesaregreat.
'Hannah is excellent on how to embrace our grudges, nurture them and use them to help you become a better person. A generous dollop of genuinely useful advice.' 
'Very entertaining. The philosophy underlying this book is completely spot-on.' 
Hannah Beckerman on the Sara Cox show, Radio 2
'Hannah is entertaining company and the book is even more amusing…a hilarious compendium of — with just a few truly tragic exceptions — everyday pettiness, tactlessness and fundamental oddness.'
'Have you seen @sophiehannahCB1 's book,  How To Hold A Grudge? It's how to do it without spreading hate! Genius.'
'The first and only book about the universal but widely misunderstood
practice of holding grudges'.
'You need to read Sophie Hannah's book, How to Hold a Grudge. Excellent! Really entertaining and true.'
Katie Fforde, bestselling novelist
'I am learning a lot from this book How To Hold A Grudge – the gold standard of British self help.'
Dr Rivka Isaacson, scientist
SIX STEPS FROM RESENTMENT TO CONTENTMENT
"All we need to do is recognise grudges as a good thing and soon everyone will be proud to drag their secret stash out of the cupboard under the stairs and display them proudly in a new, shiny grudge cabinet in the best lounge."
There are sooo many songs about grudges – understandably.  To read my comments and opinions about this week's song, click here!
All you need to do to place your order for a  unique copy is email Sophie  – sophie@sophiehannah.com
Grudges are precious, like diamonds. Test your grudge in my carat-based system!
"I'm actually a little delighted and grateful for each new grudge I create — and, by extension, to the people who provide me with the sparking incidents that allow me to create them and learn from them. Once you start to feel that way, you will find yourself feeling more forgiving without even trying."