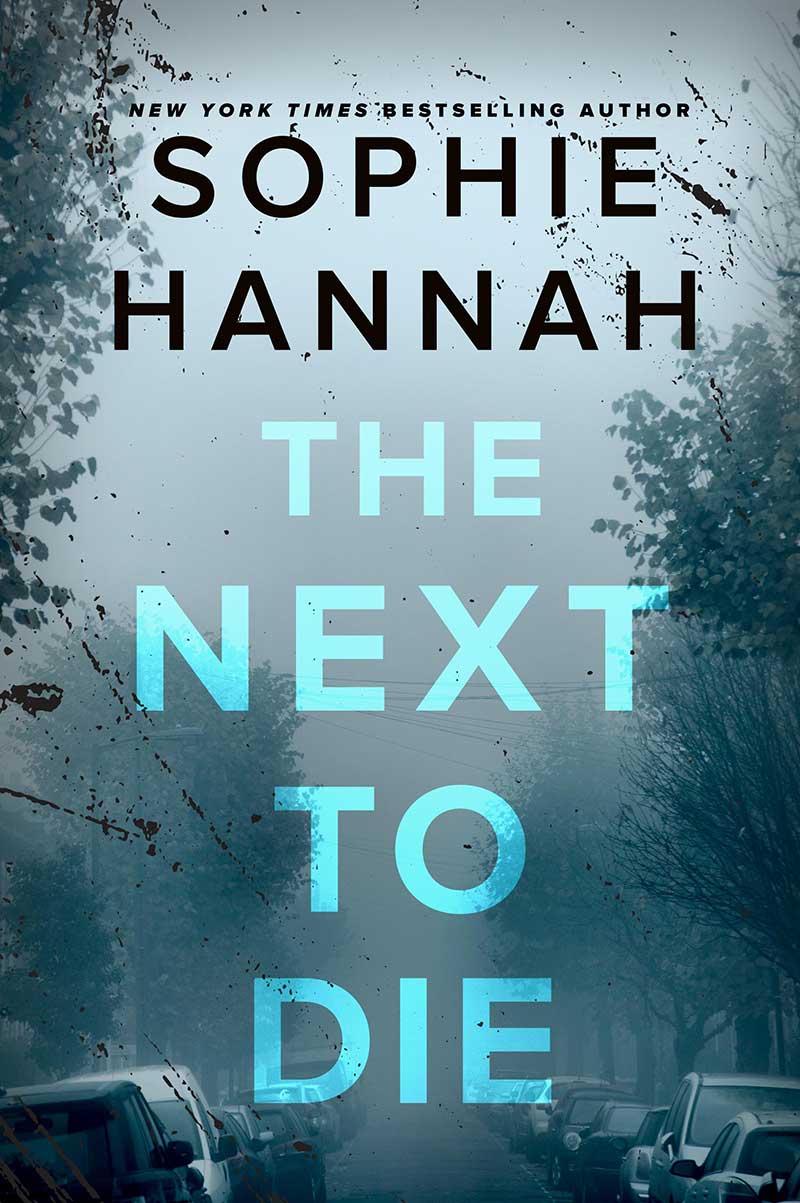 A killer that the police are calling 'Billy Dead Mates' is murdering pairs of best friends, one by one. Before they die, each victim is given a small white book…
For months, detectives have failed to catch Billy, or work out what the white books mean. And then a woman, scared by what she's seen on the news, comes forward.
Stand-up comedian Kim Tribbeck has one of Billy's peculiar little books. A stranger gave it to her at a gig she did a year ago. Was he Billy, and does he want to kill her? Kim has no friends and trusts no one, so how – and why – could she possibly be Billy Dead Mates' next target?
This is the latest chilling novel from the queen of psychological crime – a literary puzzle set to unlock the dark side of the mind . . .
"Sophie Hannah is genuinely Christie's heir. Her crime novels have a deep vein of surrealism; not just in the ingenious plotting but in the seething menace lying behind the everyday. 
The Narrow Bed
, the tenth of her Culver Valley series, is exquisitely horrible. As with previous books, much of the enjoyment here is in the psychological acuity. Although she is praised for the twistiness of her plots, Hannah's real gift is in revealing the contorted and convoluted nature of the human heart."
Stuart Kelly, The Scotsman
"As an ever-growing legion of crime writers fights for the attention of readers, it's comforting to settle down in the company of someone utterly reliable. Sophie Hannah rarely puts a foot wrong in her complex psychological thrillers, and this latest book bristles with the acutely observed characterisation that is the hallmark of her work."
Financial Times
"Hannah's mastery of plot and character are simply peerless."
heat Magazine
"A madly enjoyable novel that takes great pleasure in deconstructing as many narrative tropes as possible."
Metro
"Hugely entertaining, full of uncomfortable truths."
London Evening Standard
"The solution to the crimes is one of her most ingenious and also adroitly contributes to a current debate; though to say which would be to spoil the fine Agatha Christie-style denouement."
John Dugdale, Sunday Times
"A superb read"
The Herald, Scotland
"Imaginative, quirky, inventive and bleakly funny…The Narrow Bed confirms Hannah's place as the mistress of postmodern crime fiction."
Independent
"Deeply satisfying and somehow life-affirming, The Narrow Bed leaves you longing for your next fix of Waterhouse and Zailer."
Irish Examiner